4 Ingredient Mustard Spicy Roasted Chickpeas
A crunchy snack with a kick, these versatile chickpeas are a protein game-changer!
Image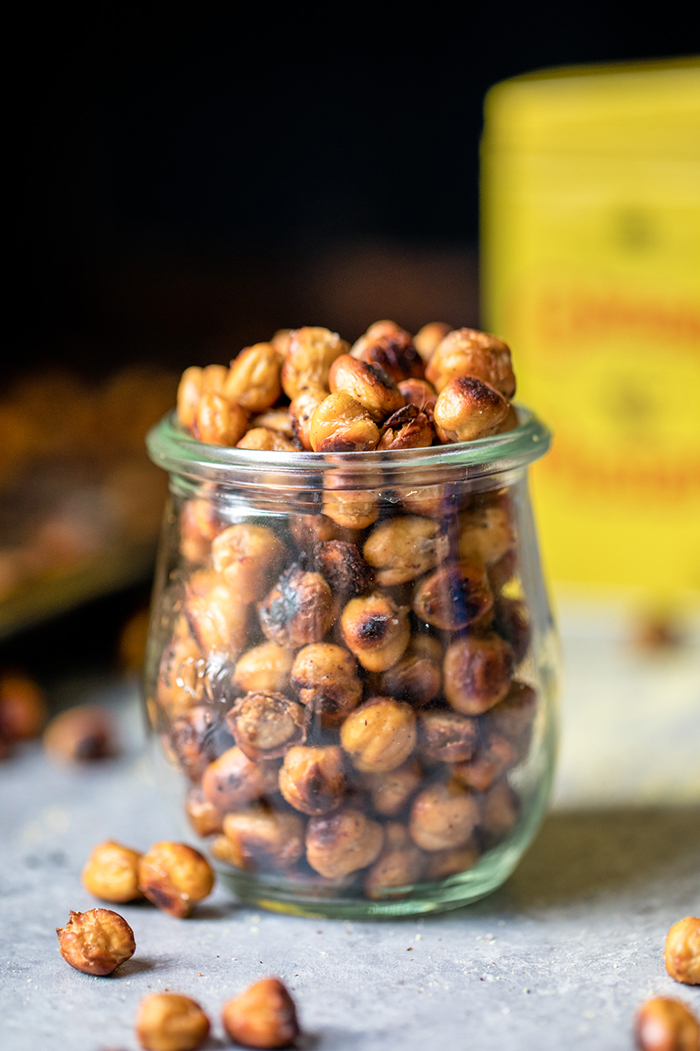 Image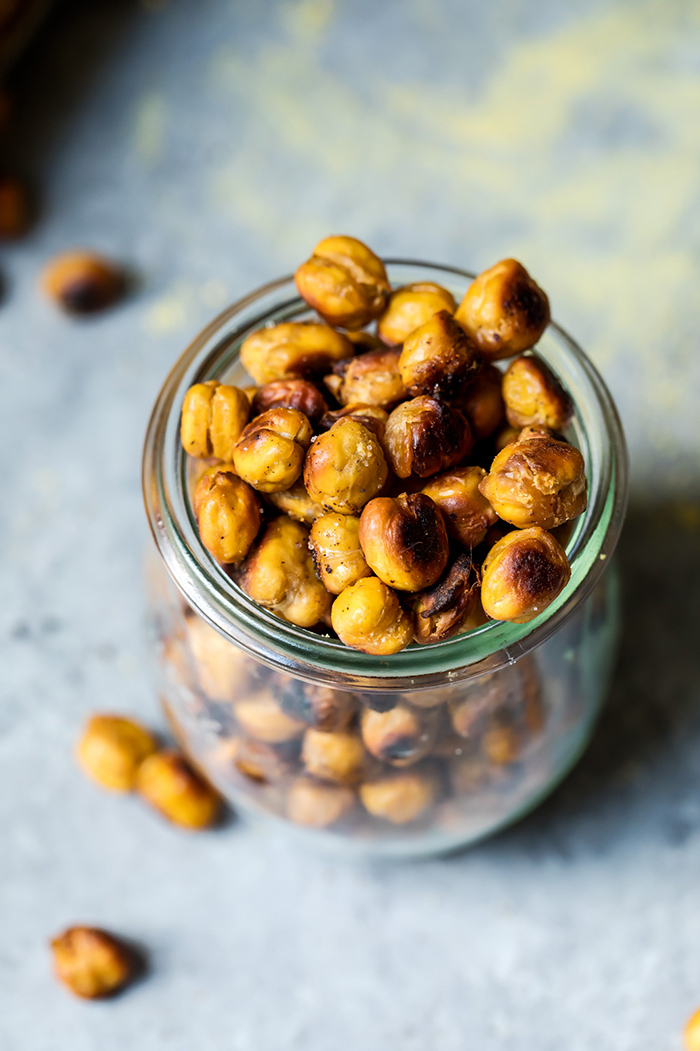 Image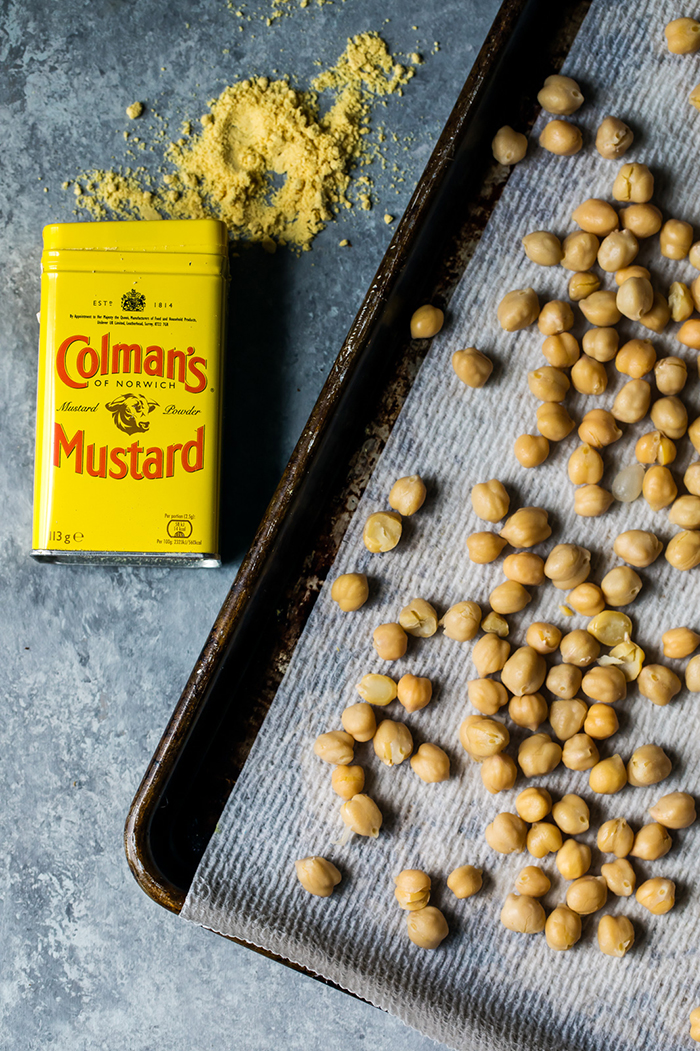 Ingredients
2 (15 oz) cans chickpeas, rinsed, drained and patted very dry with a paper towel
2 tablespoons olive oil
2 teaspoons Colman's dry mustard
½ teaspoon cayenne pepper
½ teaspoon salt
Directions
Preheat oven to 400 degrees F. Spray a large baking sheet with nonstick cooking spray
Add chickpeas, olive oil, dry mustard, cayenne pepper and salt to a medium bowl; mix well to coat the chickpeas.
Dump chickpeas onto baking sheet and spread in an even layer. Bake for 20 minutes, stir, then bake for another 18-25 minutes until chickpeas are nice, golden and crispy. Serves 6, about ½ cup each.