No Fuss Lemon and Mustard Chicken
Stop fussing over chicken. Simple, delicious, HOT!
Delectable and easy, this chicken dish will have you rethinking how you feel about plain ol' weeknight dinners.
Image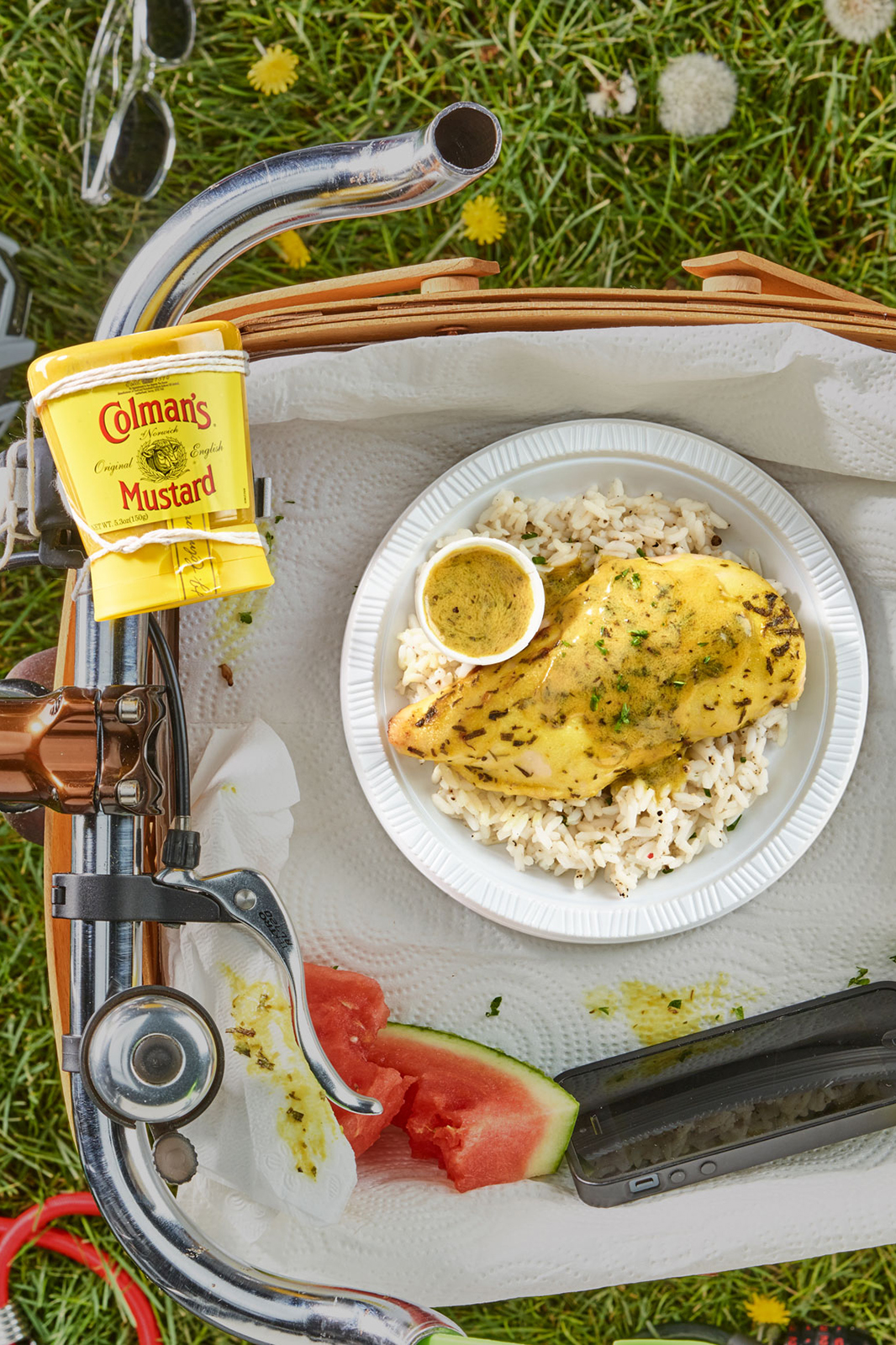 Ingredients
6 chicken breasts, boneless and skinless
4 tbsp. salted butter
3 tbsp. fresh lemon juice
3 tbsp. Colman's Original Prepared Mustard
1 tsp. tarragon
Directions
Preheat oven to 375°F.
Place chicken breasts in baking dish.
Melt butter and mix with lemon juice, Colman's Mustard, and tarragon.
Pour over chicken and bake for 45 minutes.
Serve with your favorite rice or pasta dish. Nice job, you! Killin' it with this cooking thing