Fiery Mac N' Cheese
Some like it hot, and then some like it FIERY!
A creamy classic with an unexpected kick! Add half a diced jalapeño if you're feeling exceptionally crazy.
Image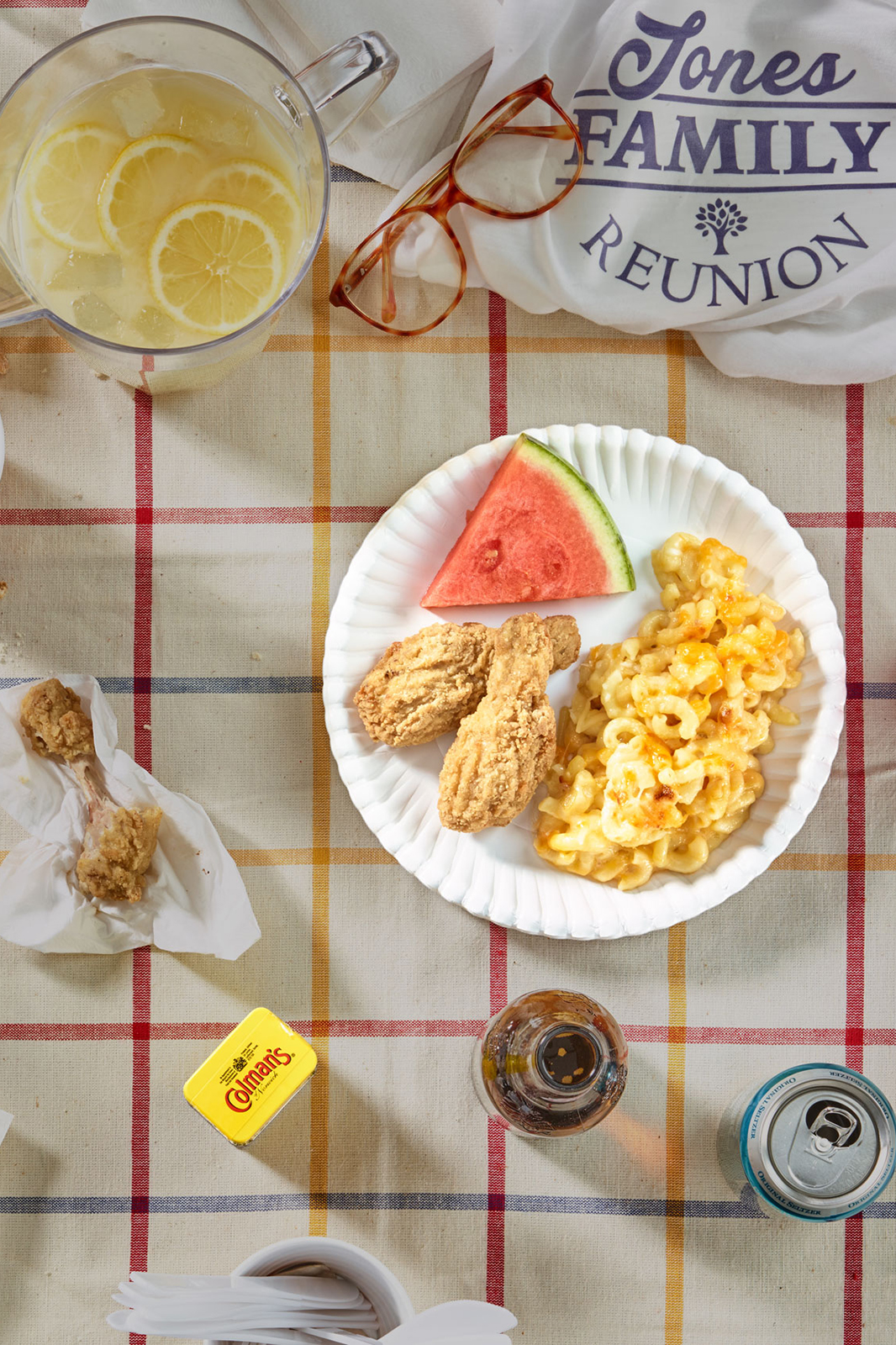 https://www.youtube.com/watch?v=K_Z3r0I5gn8
Ingredients
2 cups macaroni, regular or whole wheat
1 tsp. salt, divided
2 cups whole milk
¼ cup unsalted butter
¼ cup flour
6 oz. shredded Colby or Colby Jack cheese, about 1 ½ cups
4 oz. shredded extra sharp cheddar cheese, or about 1 cup
1 ½ tsp. Colman's Dry Mustard Powder
4 oz. canned diced roasted green chilies, hot or mild
Directions
Preheat oven to 350°F.
Bring a large pot of slightly salted water to a boil. Cook the macaroni SUPER al dente. Drain the pasta. Rinse with cold water.
In a saucepan melt the good stuff (butter) over medium heat. Whisk in the flour until smooth. Cook, stirring often, for about a minute.
Whisk in the Colman's Dry Mustard then add the milk to the flour mixture, a little at a time, whisking constantly to prevent lumps. Stir until the sauce bubbles and thickens. If you need more mustardliness flavor – now is the time to add more!
Combine the drained macaroni with the sauce, green chilies, the remaining 1/2 tsp. salt and all but 1/2 cup of cheese.
Pour into a buttered baking dish or casserole, top with remaining cheese, and bake for 20 minutes or until bubbly and brown in spots.
Let cool 10 minutes before serving. Dig in, diet starts tomorrow!