Not Your Mum's Meatloaf
The heat in this meat might actually scare your mother.
This meatloaf might seem ordinary, but one bite will prove otherwise. This EXTRAordinary meatloaf is hot & savory.
Image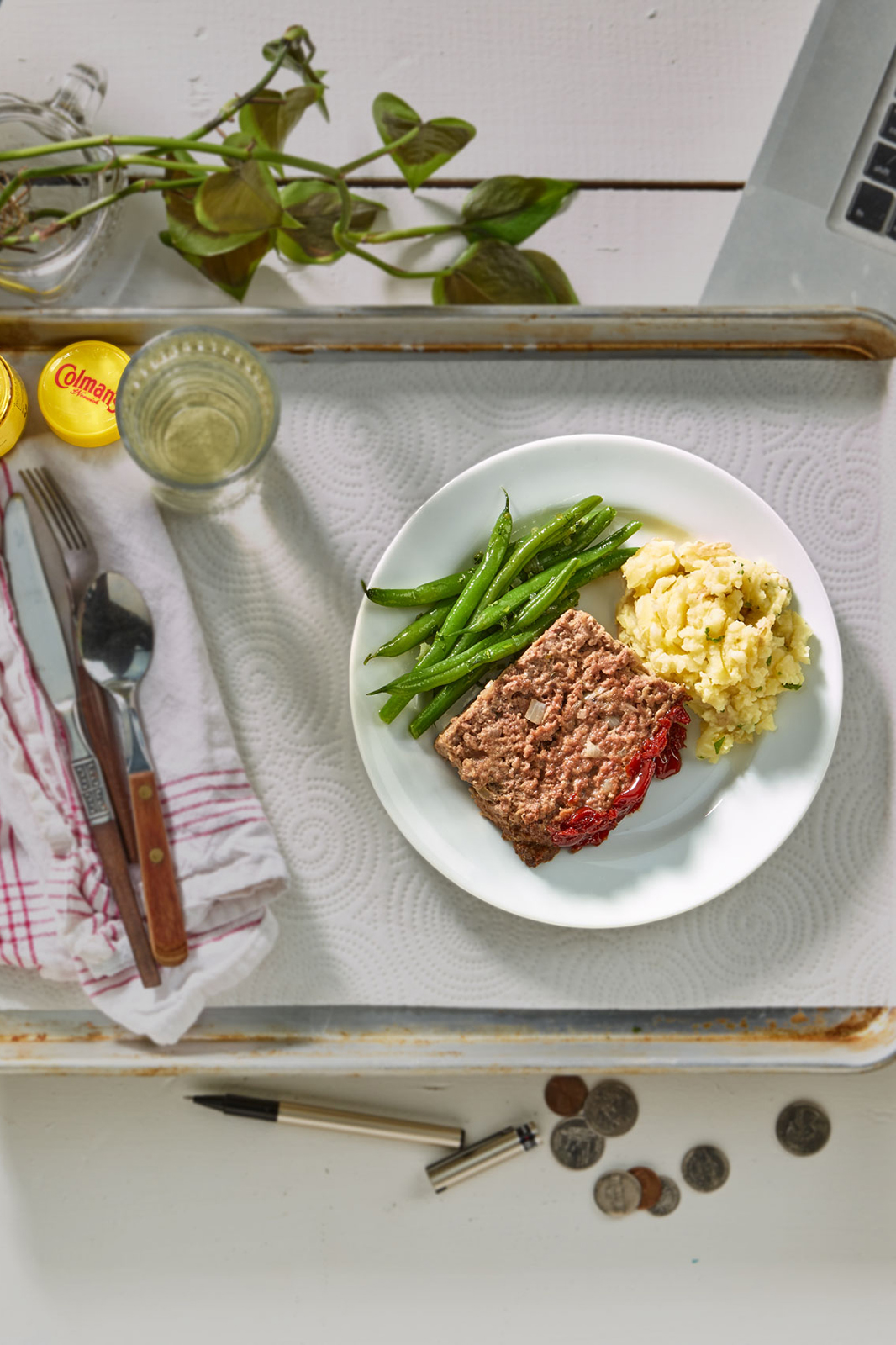 https://www.youtube.com/watch?v=v84ctBqZBgE
Ingredients
2 lb. ground beef
2 eggs, lightly beaten
1 medium onion, finely chopped
2 tbsp., plus 1 tsp. Worcestershire sauce
1 ½ tsp. Colman's Dry Mustard Powder
½ tsp. freshly ground pepper
1 cup seasoned bread crumbs
¾ cup beef broth
1 tbsp. olive oil
¼ cup ketchup
Directions
Preheat oven to 350°F.
In a large bowl, combine beef, eggs, onion, 2 tbsp. Worcestershire sauce, Colman's Dry Mustard Powder, pepper and bread crumbs. Mix well until all ingredients are incorporated. Use your hands if you have to people! This is a dirty job but someone has to do it.
Add beef broth to mixture and knead until fully blended.
Oil the inside of the loaf pan and add meat mixture, patting until evenly distributed.
In a small bowl, mix ketchup and 1 tsp. Worcestershire sauce. Spread on top of meatloaf. Bake for 45-55 minutes.
Cut into thick pieces, pat yourself on the back for a job well done & enjoy!