Angels & Demons Honey Mustard Chicken
Heaven & hell wrapped into one sweet, spicy, delicious bite.
Sweet & spicy, our Angels & Demons Honey Mustard Chicken will satisfy any heat tolerance. Adjust mustard amount depending on how naughty you're feeling that day.
Image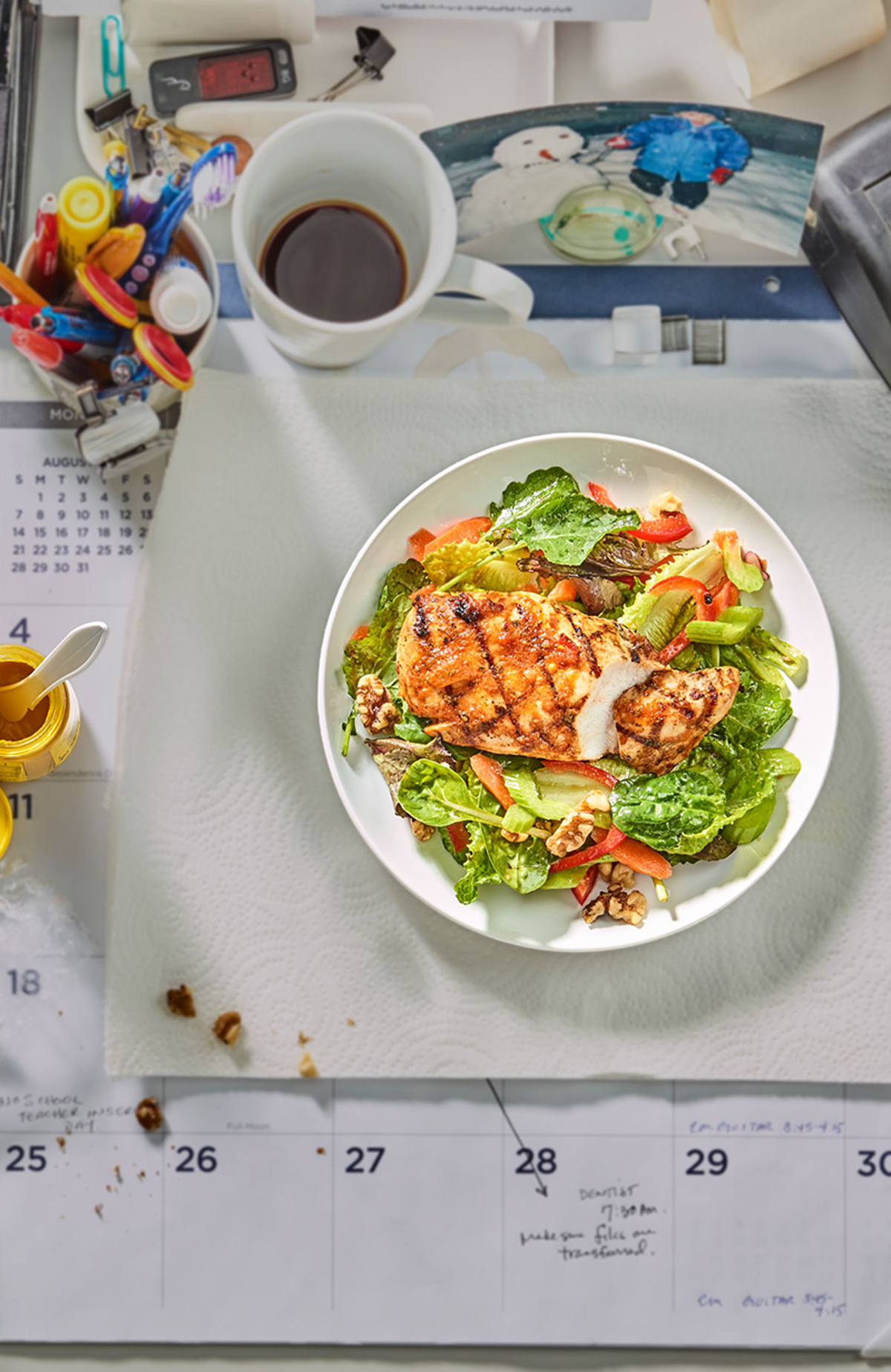 Ingredients
8 chicken breasts, boneless and skinless
1 cup pureed tomato
1 cup orange juice
1/2 tsp. Colman's Prepared Mustard
1/2 cup olive oil
1/4 cup vinegar
1 tsp. dried oregano
1/4 tsp. black pepper
1 clove garlic, crushed
Glaze Ingredients
1/4 cup honey
1/2 tsp. Colman's Dry Mustard Powder
Directions
Place chicken in a shallow, yet attractive, possibly narcissistic dish. Combine marinade ingredients in a bowl and mix well to blend.
Pour marinade over chicken, really get it all in there. Cover and refrigerate for at least 6 hours or overnight (plenty of time to binge watch your favorite shows). Once ready, drain marinade.
Fire up the grill & cook chicken over medium heat for 45 to 50 minutes, turning frequently until cooked throughout.
Combine glaze ingredients and delicately brush on chicken just before serving.
Serve with Mediterranean Beet Salad for a light, delicious meal.