Colman's Own Tartar Sauce
Like regular Tartar sauce, but 1000% better.
Boring old tartar sauce's saucy cousin. Colman's Own Tartar Sauce brings next level heat to any seafood dish!
Image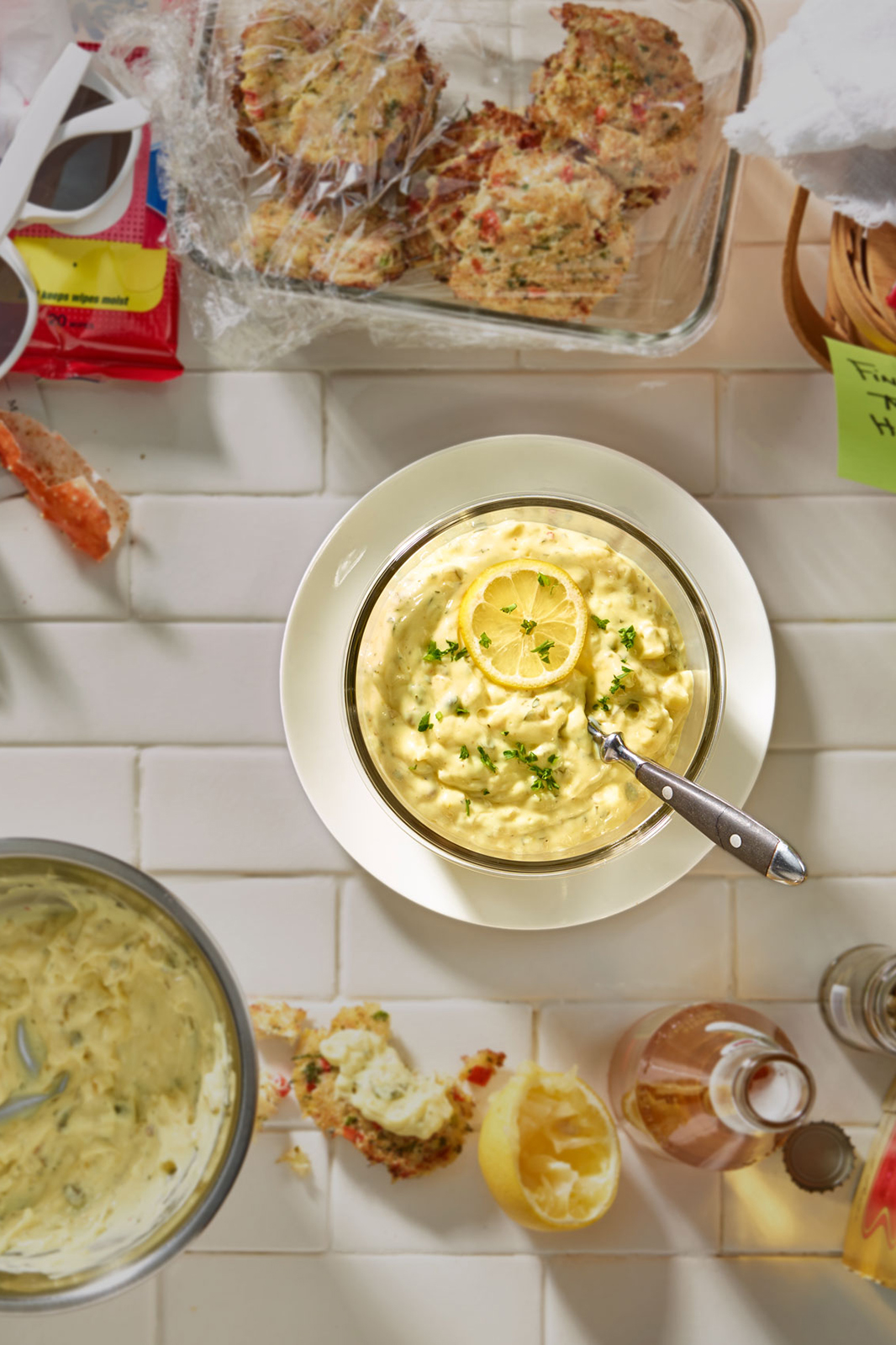 Ingredients
1 cup mayonnaise
1 tbsp. Colman's Original Prepared Mustard
1/4 cup onion, diced
1 tbsp. fresh lemon juice
1 tsp. parsley, chopped
1 tsp. capers
2 tbsp. sweet pickle relish
salt & pepper to taste
Directions
Throw all ingredients together, mix well, get messy.
You just made your own condiment. Time to turn the music up and celebrate!
Drizzle over our On the Bay Crab Cakes, on top of fresh fish, or use as a dip!