Blazin' Bloody Mary
Brunch just got a brilliant upgrade!
A bloody good, Bloody Mary with a kick, to help get you through any Sunday morning struggle.
Image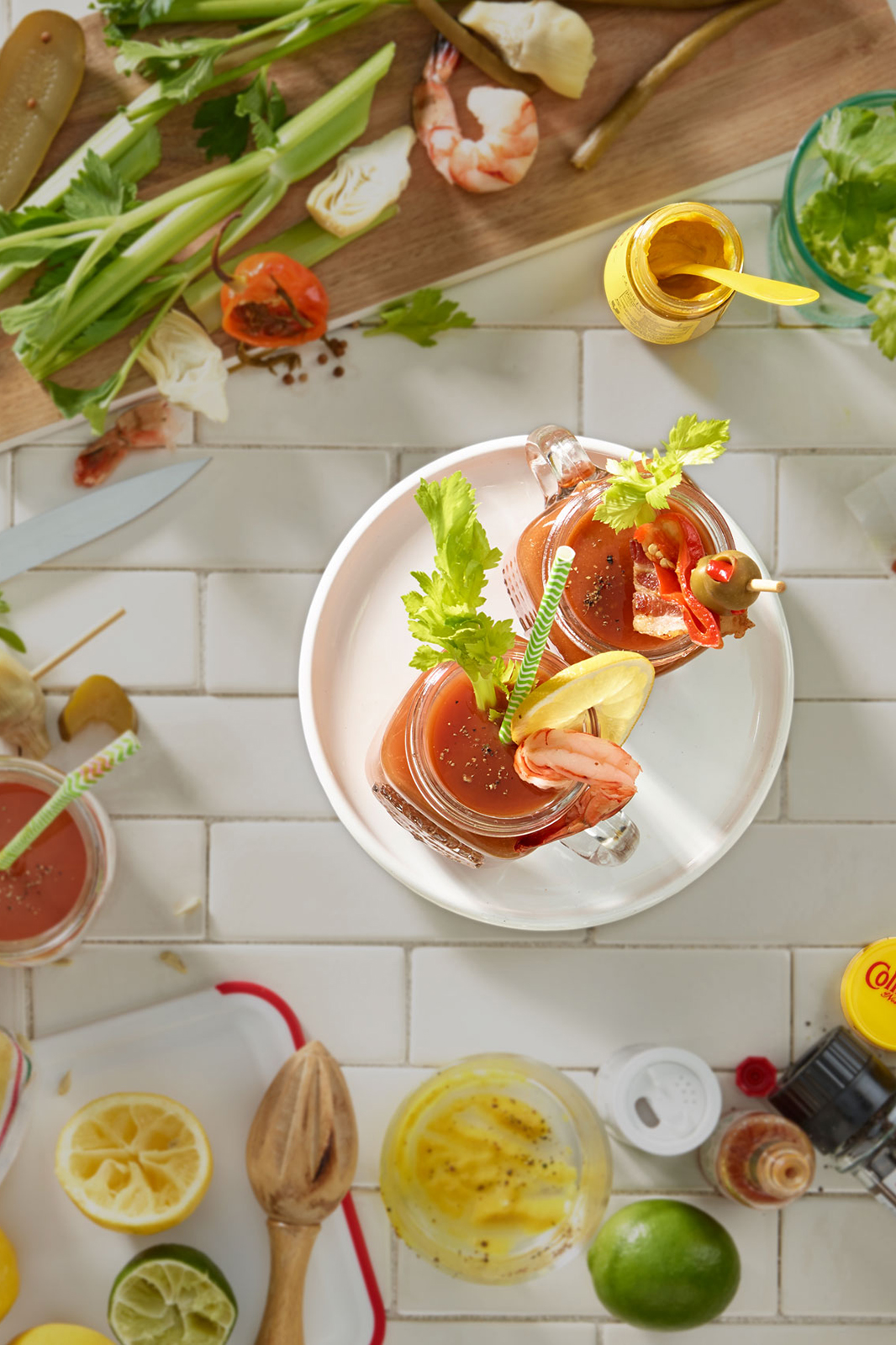 https://www.youtube.com/watch?v=bPzADU4iOS0
Ingredients
3 tbsp. Colman's Prepared Mustard
3 tbsp. Worcestershire sauce
2 tbsp. prepared horseradish
2 tbsp. hot sauce (like Tabasco)
2 lemons, juiced
2 limes, juiced
2 tbsp. green olive juice
1 tsp. celery seed
2 tsp. fresh ground black pepper
2 tsp. kosher or sea salt
64 oz. tomato vegetable juice
Directions
Get a sense of your hangover. Is it bad? Don't worry this will help.
Now, mix all of the ingredients together except the tomato juice.
Use your judgment here, perfection is not the name of the game. Want more spice? Add more Colman's.
Add as much or as little to the tomato juice as you prefer.
Add your favorite hair of the dog, serve over ice, garnish & enjoy!
Garnish ideas:
Shrimp
Celery
Pickles
Pickled Green Beans
Bacon
Artichokes