Colman's Own BBQ Sauce
Tangy, spicy, scrumptious goodness!
Tangy & sweet with extra heat! Drizzle on chicken or burgers. Pair with our Steaming Hot BBQ Ribs for an unforgettable backyard BBQ!
Image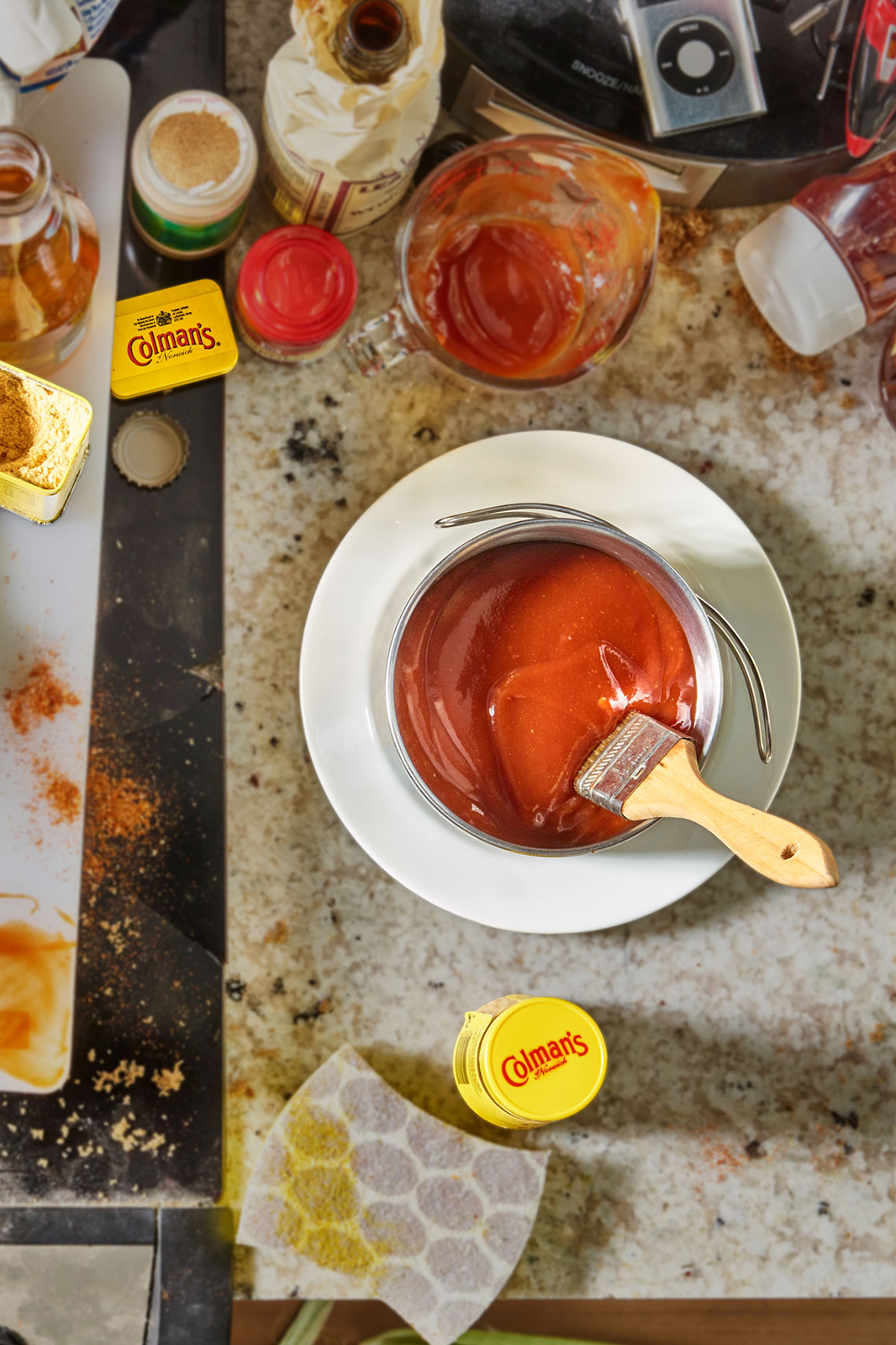 Ingredients
1/2 tbsp. Colman's Original Prepared Mustard
2 cups ketchup
1 cup water
1/2 cup apple cider vinegar
5 tbsp. light brown sugar
5 tbsp. sugar
1/2 tbsp. fresh ground black pepper
1/2 tbsp. onion powder
1 tbsp. lemon juice
1 tbsp. Worcestershire sauce
Directions
In a medium saucepan, combine all ingredients.
Bring mixture to a boil (don't burn yourself!) reduce heat to simmer.
Cook uncovered, stirring frequently, for 1 hour 15 minutes.
Serve with Steamin' Hot BBQ Ribs!