Colman's Killer Kabobs & Sauce
These aren't your average block party kabobs.
Anyone can stick some food on a skewer and call it a kabob, but these kabobs are for the varsity-level grillers… and eaters.
Image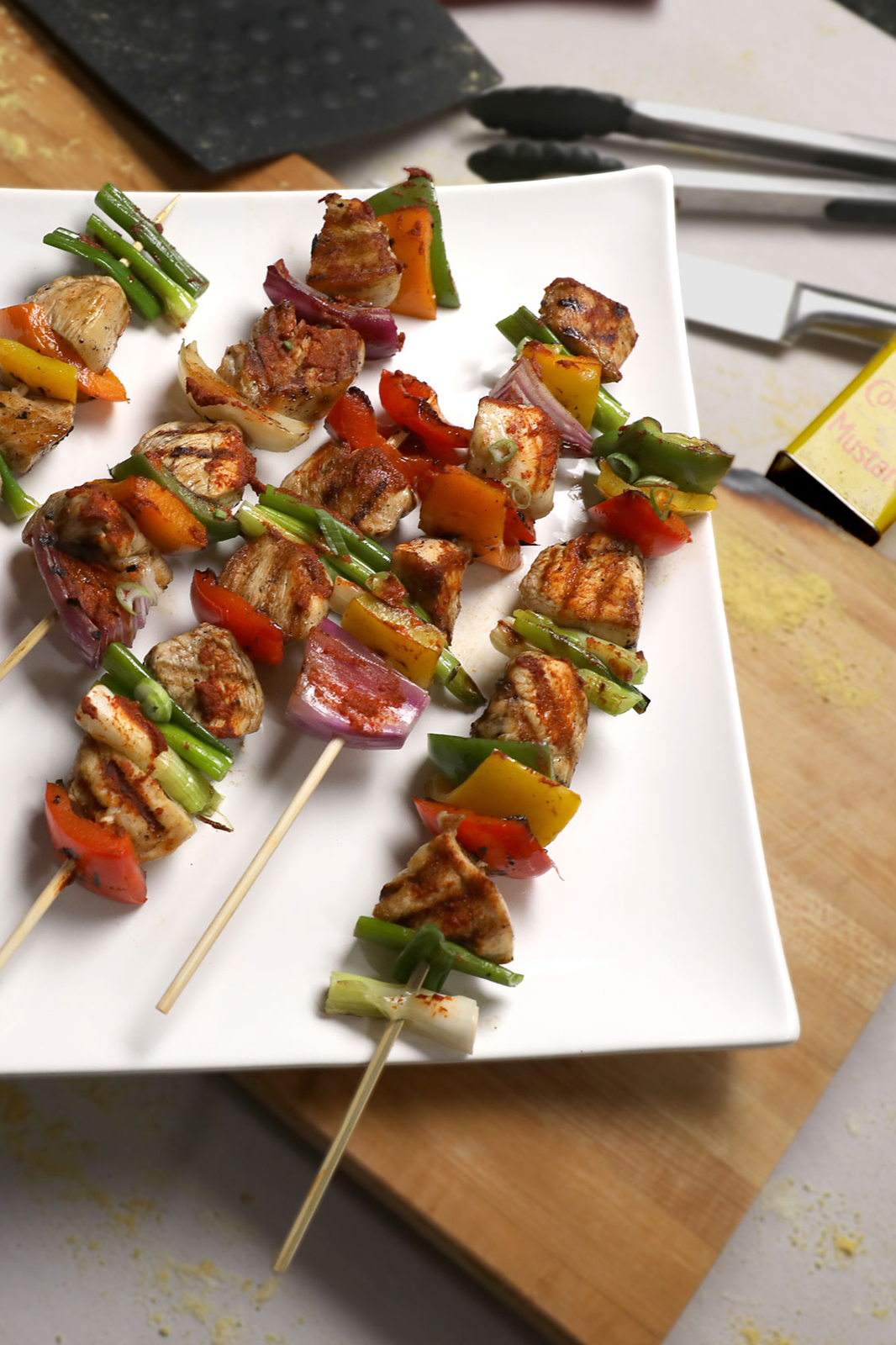 https://youtu.be/jM2nNuXthfo
Ingredients
Choice of protein
Peppers
Onions
SAUCE:
1 tbsp. Colman's Original Prepared Mustard
½ tsp. Colman's Dry Mustard Powder
1 tsp. ground chipotle pepper
¾ tsp. cayenne pepper
1 ¼ tsp. tabasco sauce
½ tsp. Apple Cider Vinegar
Directions
Preheat grill to high heat.
Stick the protein, peppers and onion onto the skewers without hurting yourself. No one likes an ugly kabob, so alternate: protein, pepper, onion, protein, pepper, onion.
Lightly oil the grill grate. Place kabobs on the prepared grill and brush with sauce. Impress everyone.